Bible Study - ON EDGE: Keeping the Peace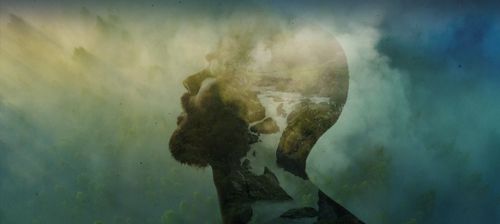 What is something God has done for you that you are thankful for or are celebrating? How have you experienced or witnessed his faithfulness since our last meeting?


Where are you experiencing stress, anxiety or fear? How would you like to see God move in your life or in the life of someone close to you?


What did you hear in this week's sermon that was new or particularly interesting? Did anything stand out to you as puzzling or troubling?


To introduce the Scripture passage Chris noted that "what we meditate on matters." Do you think most people "meditate?" Do you feel like you meditate? On what? Do you agree or disagree with the notion that what we meditate on matters? Why?


Read Philippians 4:8-9 aloud. Think about the text. What do you notice about Paul's choice of words? How do verses 8-9 relate to verses 6-7? What links does Paul make between the peace of God and our thinking?


When you consider the character and love of God, what is true and noble and right? When you consider your circumstances, what is true and pure and lovely? Take some time to articulate these things and remember truth.


Chris stated, "Our perspective can be influenced by what we feed our eyes or our hearts on a daily basis."

What are you feeding your eyes and heart on a daily basis?
How have you experienced the adverse effects of "feeding" yourself lies and falsehoods?
Writing in 2 Corinthians 10:3-5, Paul exhorts believers to take every thought captive and submit it to Jesus. What might this look like for you?



What might the Spirit of God be calling you to do or change as a result of these truths?


Is there someone in your life with whom you can share this Good News?